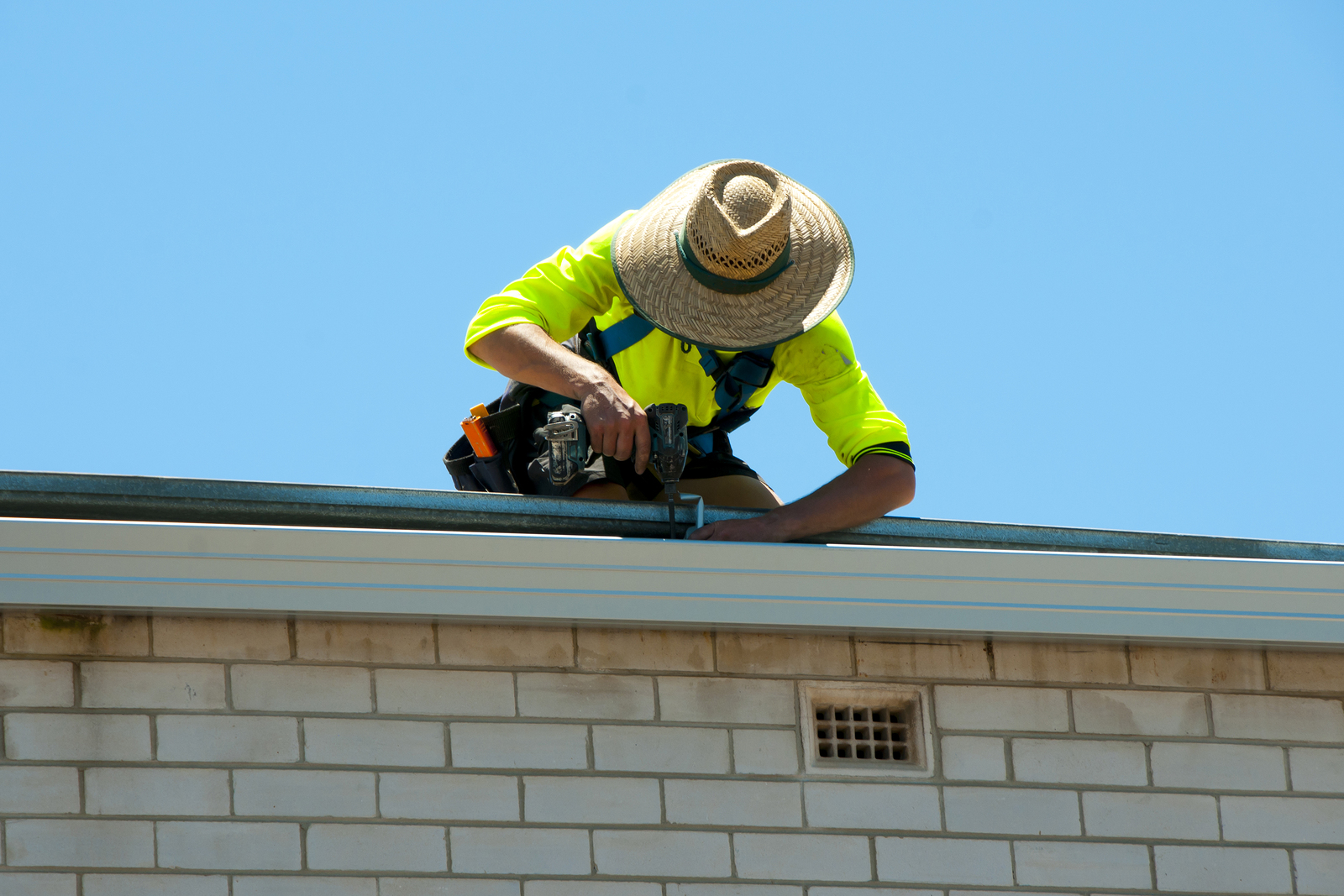 Roofing is essential to the integrity and overall look of your home. Severe weather or wear and tear over time means costly repairs or replacements may be necessary. But how much can you expect to pay? Is it more worth repairing or replacing the roof? It really depends on a wide range of factors, which we'll investigate below.
Scope of Repairs
The size of the repair is one of the biggest factors that determines the price of the job. Small jobs like basic roof maintenance or patching up a single leak may not be expensive. However, if your roof is severely damaged and needs full-scale restoration, costs will quickly increase. The cost of roofing services is typically on a per-square metre basis. In roofing terms, a square is a 10-foot, square-shaped area. Tiles are sold by the square, meaning you may be charged for a square even if your repair is smaller than 10 feet.
Type of Roof
The type of roof you have on your home significantly influences repair costs. Roofs come in all shapes and sizes including flat or sloped, high or low pitch and can be made of metal or tiles. Larger roofs may involve more costs, but this depends more on the scope of damage. Low slope and flat roofs may prone to extensive damage from high winds and heavy rain across the entirely of the roof, increasing costs.
Metal roofing includes treated zinc-aluminium, also known as Colorbond, and untreated zinc-aluminium. Metal roofing is generally more affordable, easier to maintain and more flexible. Tiled roofing, usually made of terracotta, concrete or slate, are incredibly durable. However, they can be more difficult and therefore expensive to repair and maintain.
Complexity of Work
A roof repair job can be complicated by a variety of factors specific to your situation, such as access to your roof. Other complications include a particularly steep roof, the presence of other elements like a chimney and skylights, a complex roof design and unusual council regulations or caveats that apply to your home.
The number of floors on your home also adds to the overall roof repair cost per m2. That's because workplace health and safety measures are required by law for work carried out on multiple storey buildings. If there are obstructions or complications involved in accessing, repairing or replacing your roof, your roofing contractor may need to use specialised machinery or tools.
Quality of Craftsmanship
The expertise and craftsmanship of the roofing contractor handling your repairs is another factor. Work carried out by less experienced professionals using lower quality materials will cost less. However, it's worth investing in someone who will do a good job, or you may find yourself arranging to get your roof repaired again in the near future.
Quality Roof Repairs in Perth
For over 30 years, Air Roofing has provided quality roof inspections, installations and repairs across Perth. To book your roof in for a repair, get in touch with us today by calling +61 8 9361 6088 or contact us online and we'll solve your roof problems at your earliest convenience.