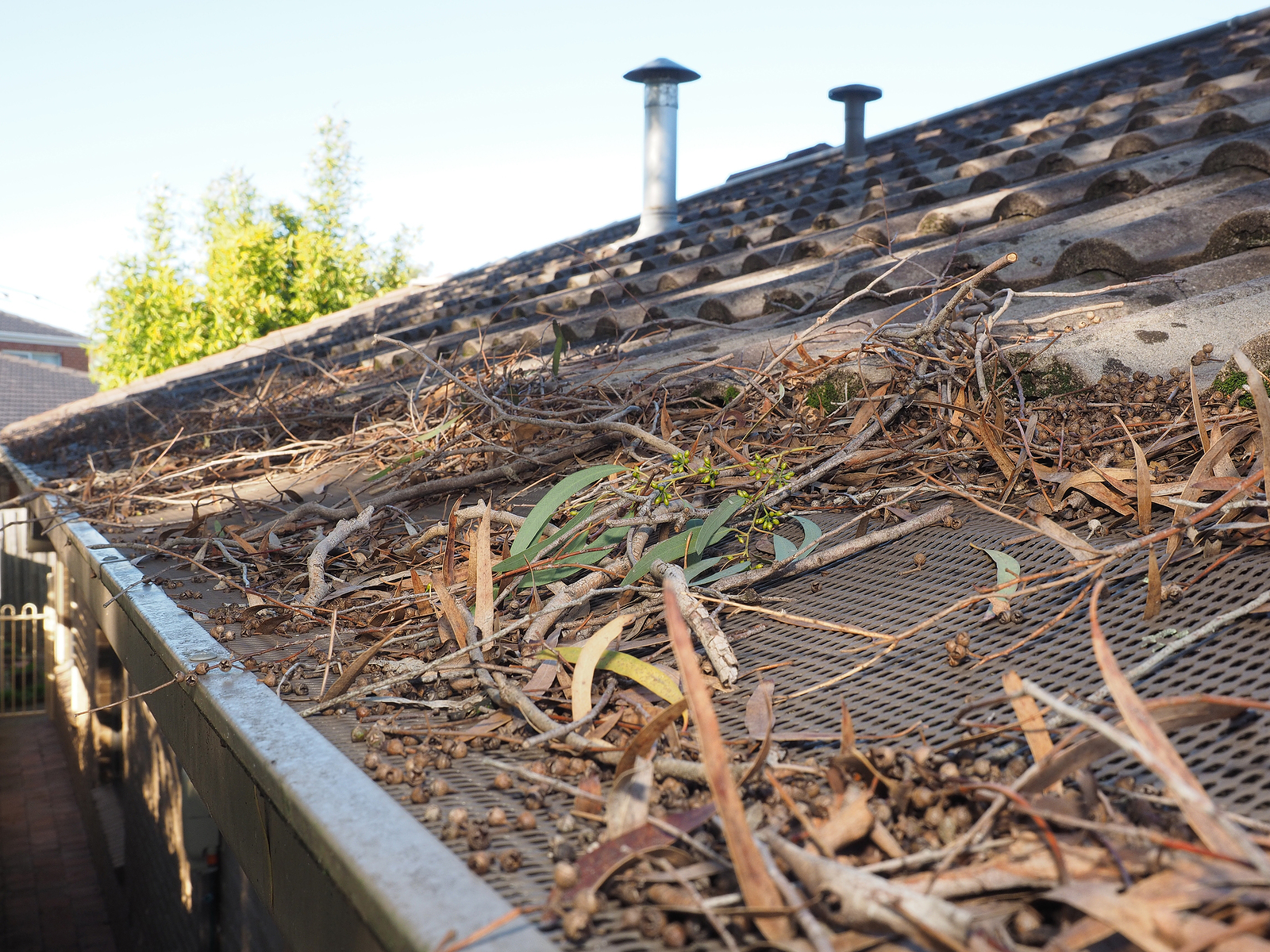 Roof repairs and replacements are often necessary to prevent leaks and maintain the overall structural integrity of your home. However, while you can hire roofing contractors any time of the year, the type of work you need for your roof must coincide with the right season. The weather can significantly impact how quickly roofing contractors can finish the job and the quality of work, no matter how much experienced and expertise they have. You can reduce costs and save time by picking the right season to have your roof repaired.
Summer
Summer is the best season when it comes to sealing roofing work or painting a roof as it dries much faster thanks to higher temperatures. As the humidity and temperature can soar in many places in Australia during summer, it's not always the most ideal time for roofing contractors to be working. They will likely be limited in terms of how much time they can spend on the roof due to the risk of sunburn and dehydration, heat exhaustion, lethargy and other health issues. Roofing projects may take longer than other periods due to this fact as workers will need to take more breaks during the peak periods of heat.
Autumn
Autumn is the optimal time for roofing work as the temperature is warm enough for sealant to dry and hold properly, while installations won't be interrupted because it's too hot or storms or other extreme weather events. Autumn is also a good time to get to any roof repairs, restorations and upgrades you've been putting off to prepare for Winter, where a properly insulated and sealed roof is essential. Keep in mind that roofing contractors will be in demand. Rates for roofing contractors may be higher during this time of the year because it's the peak season for them.
Winter
The biggest advantage of getting roof repairs during winter is cost. As roofing contractors aren't as busy during these months, the cost of labour and materials can be slightly cheaper. You may find it easier to find a roofing contractor available. In some places, rain may impact the speed of the job, depending on what materials are involved. For example, sealing roofing tiles may take several days to dry and properly adhere. In other parts of Australia, such as Western Australia, winters are relatively mild, meaning most work can be carried out without issue.
Spring
Like autumn, spring is a milder time of the year, making it preferable to summer and winter for some people when it comes to getting roof repairs. However, spring can also involve higher levels of rainfall which could potentially delay the project. Some roofing contractors may recommend waiting until late spring or early summer to avoid disruption. Still, bookings for roof repairs are steady during this season.
Quality Roof Repairs in Perth
For over 30 years, Air Roofing has provided quality roof inspections, installations and repairs across Perth. To book your roof in for a repair, get in touch with us today by calling 61 8 9361 6088 or contact us online and we'll solve your roof problems at your earliest convenience.