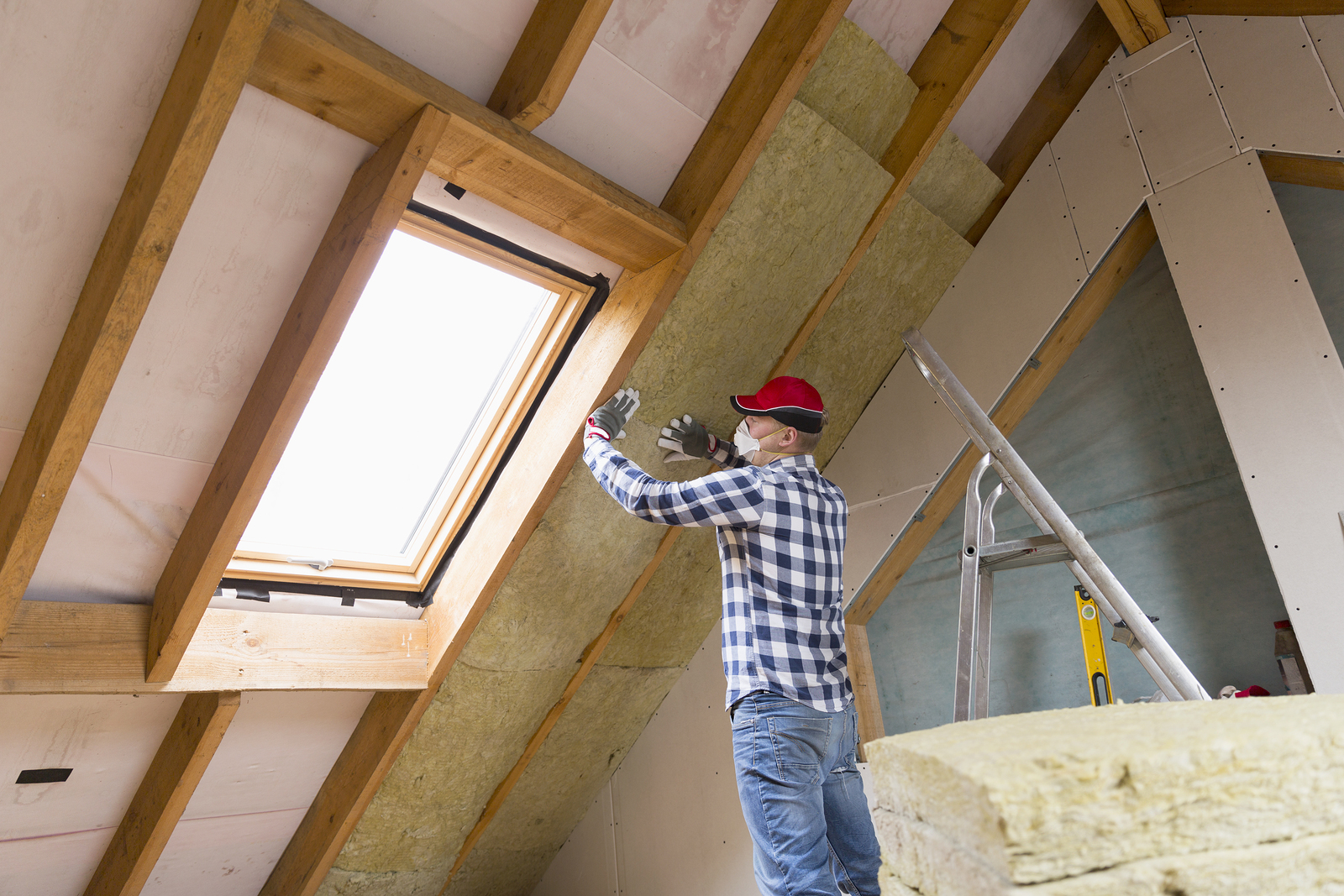 Like roof ventilation, insulation in your roof plays a crucial role in keeping your home cooler during summer and warmer in winter. By acting as a barrier to heat flow, insulation in roofing provides a wide range of benefits for your home, from helping to maintain a comfortable temperature in your home to improving energy efficiency.
Heat Prevention
Depending on the local climate throughout the year, insulation may serve the primary purpose of keeping heat out, such as in Perth. Just as you don't want heat to escape during winter, you also don't want excess heat to enter your home during hotter periods of the year. Roof insulation prevents too much heat from entering your house, keeping your home cooler.
Heat Retention
Ensuring your house is comfortable and cosy during the colder months of the year is very important. Heating systems play an essential role in keeping our homes warm. However, without an insulated roof, much of this heat can escape through your roof.
Energy Savings
With quality insulation in your roof, your heating and cooling systems don't have to use as much energy to keep your home at a desirable temperature, allowing you to save on your power bills. For example, your ceiling is responsible for around 25 to 35 per cent of heat loss during winter. You can save around 20 to 30 per cent on your energy bills every year by ensuring your roofing is adequately insulated.
Sustainability
By ensuring your home is properly insulated, you're reducing the amount of energy you use. Not only does this save on your yearly household costs but it also helps reduce your environmental footprint. In fact, insulating your roof is one of the best energy-saving projects you can complete in your home to reduce your emissions and overall impact on the environment.
Types of Insulation
Where you live determines the appropriate type and amount of insulation needed, which comes in two main categories – bulk and reflective – which are sometimes combined into a composite material. Materials include fibres like rock and slag wool, cellulose, natural fibres, fiberglass, sleek foils and rigid foam boards.
To compare the insulating ability of products, you need to look at their R-value, which measures resistance to heat flow. The higher the R-value, the higher the level of insulation. The type of insulation you need depends on what R-value you want to achieve as well as the impact on indoor air quality, ease of installation, life cycle costs and where it is being installed.
Quality Roof Installations and Repairs in Perth
For over 30 years, Air Roofing has provided quality roof installations, inspections and repairs on domestic and commercial buildings across Perth including installing insulation. Our team is highly experienced, consistently providing quality craftsmanship in every domestic and commercial roofing project we conduct in Perth. Get in touch with us today by calling 61 8 9361 6088 or contact us online and we'll solve your roof problems at your earliest convenience.